Pops Series 2 - 12 Days of Christmas    |  December 8, 2018 at 7:30PM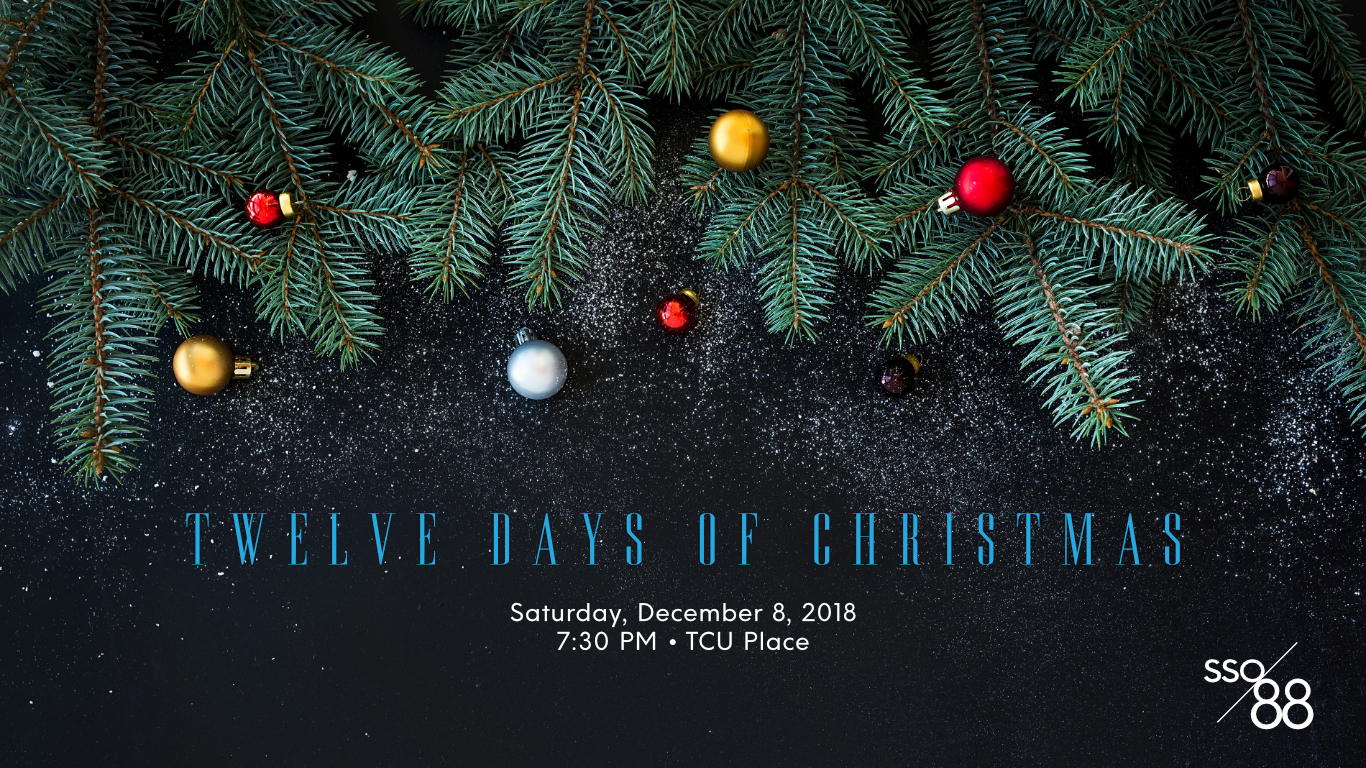 Eric Paetkau, Music Director
 
A holiday variety show of orchestral proportions! The SSO is joined by an amazing line up of Saskatoon stars including Eileen Laverty, Trevor Wingerter, and Garry Gable for a night that will put you in holiday spirit. 

As is tradition we open the concert with Leroy Anderson's A Christmas Festival!  Come find out what musical partridge in a pear tree we have up our sleeves.

Single tickets on sale August 1st.