A Night to Remember
7:30pm December 31, 2022
Tickets: $150.00 (+ taxes, s/c)
Ring in the New Year with a four-course gourmet dinner and the Saskatoon Jazz Orchestra! Vocal soloists Jessica Robinson, Tatrina Tai, and BJ Harris join the 15-piece orchestra for a magical night of fine dining and dancing in TCU Place's Grand Salon.
Your New Year's Eve experience begins with a festive cocktail. Between musical sets by the SJO highlighting different genres of dance music through the decades, you'll enjoy a delectable multi-course menu prepared by TCU Place's Executive Chef Keith White. After dinner, dance in the new year in style while you make memories to last a lifetime! Book tickets for a romantic evening, a friends and family celebration, or your own table of 10. Ask to be seated at one of our singles tables for a special night out.
The Menu
Served with fresh baked breads and whipped butter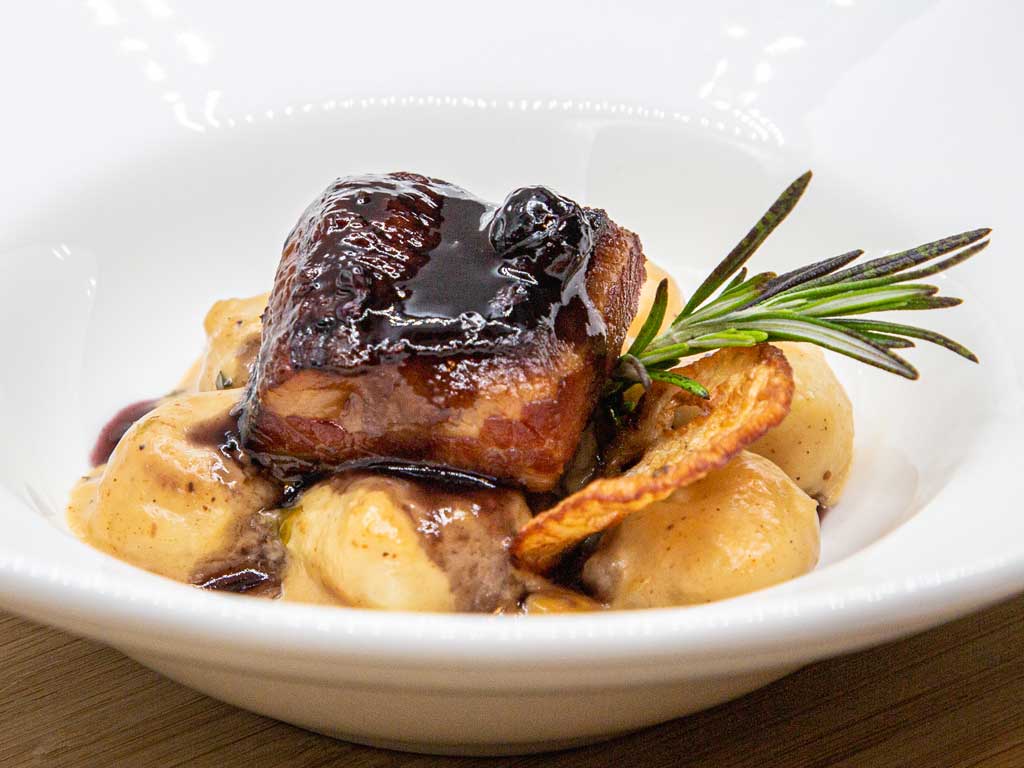 Slow braised smoked pork belly drizzled with a tangy blackberry gastrique on a bed of gnocchi potato pasta tossed in a sweet corn jalapeno cream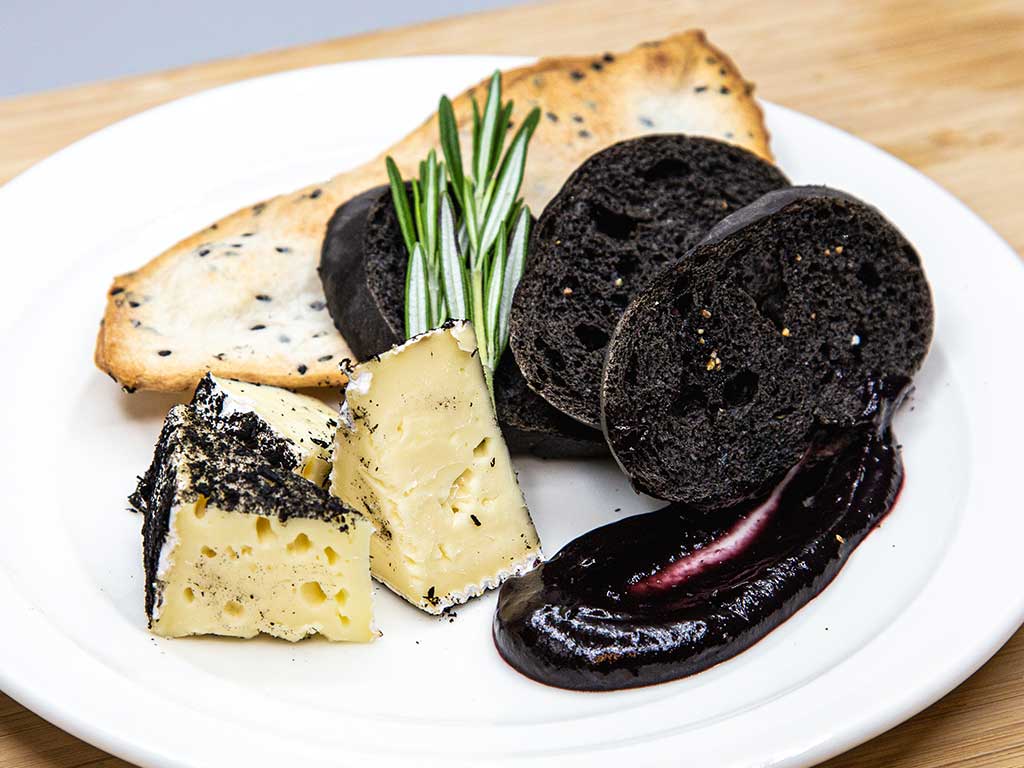 Leek ash barded double cream brie cheese paired with cuttlefish ink crostini, black sesame cracker bread, pickled daikon, and port blackberry gelée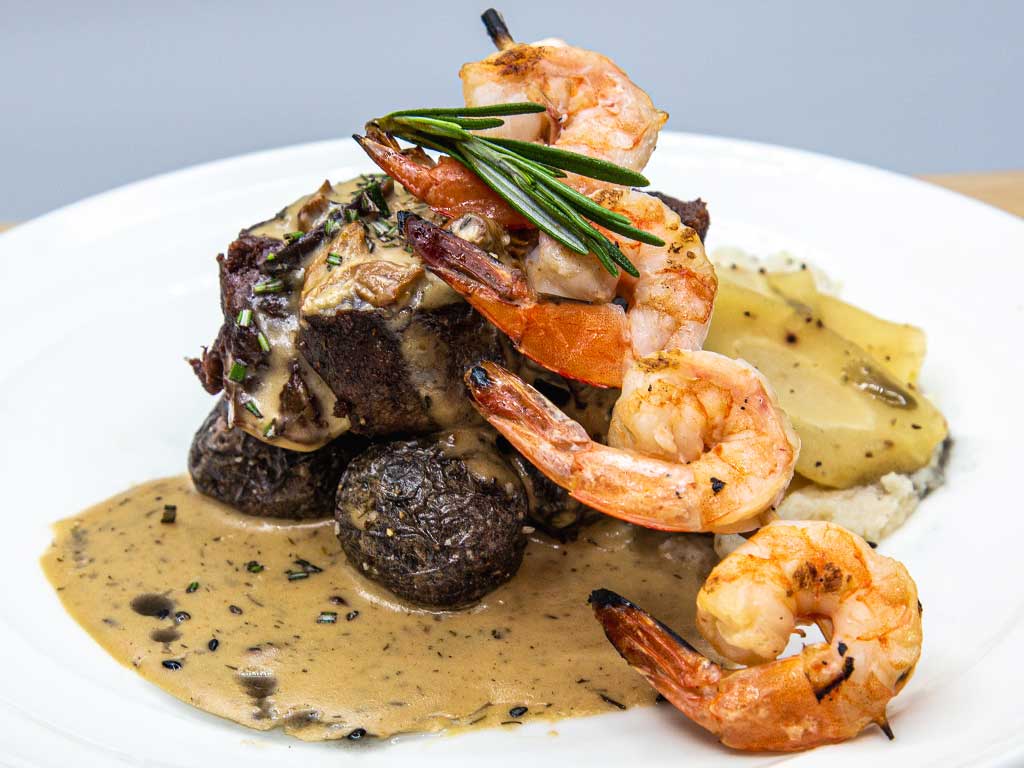 Sea salt and cracked pepper crusted beef tenderloin filet paired with grilled white tiger shrimp skewer, chanterelle mushroom cream sauce, oven roast black creamer potatoes, caramelized grilled parsnips and parmesan cauliflower purée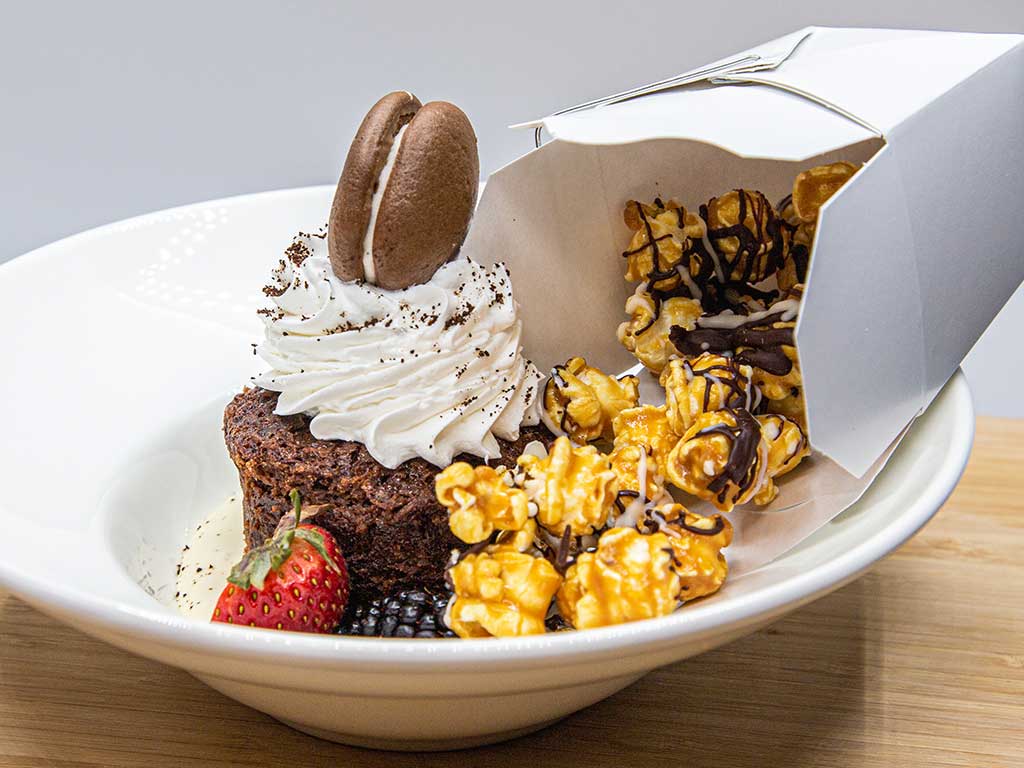 Decadent chocolate irish whiskey pudding paired with a silky crème anglaise, white and dark chocolate drizzled caramel corn, and TCU Place's tuxedo whoopie pie in a tornado of espresso dusted whipped cream and fresh seasonal berries
Special Guests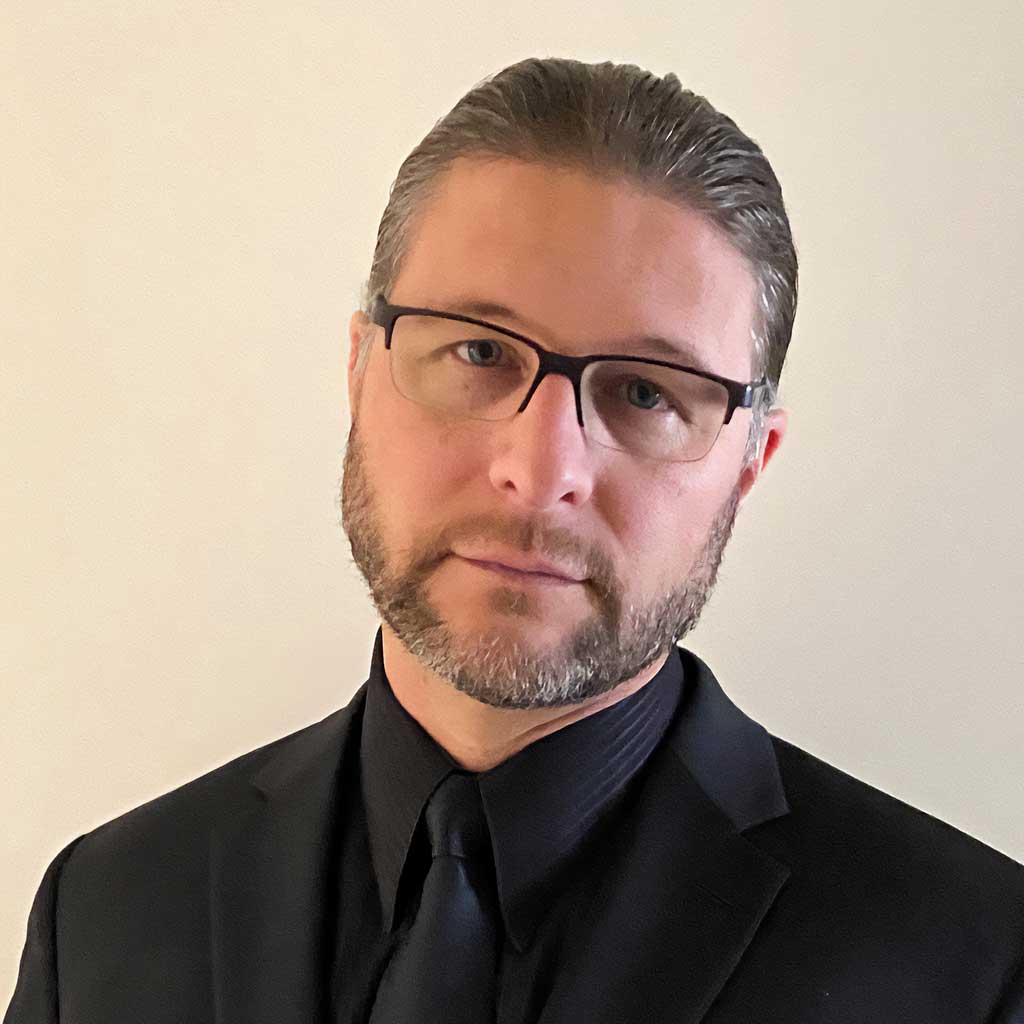 BJ Harris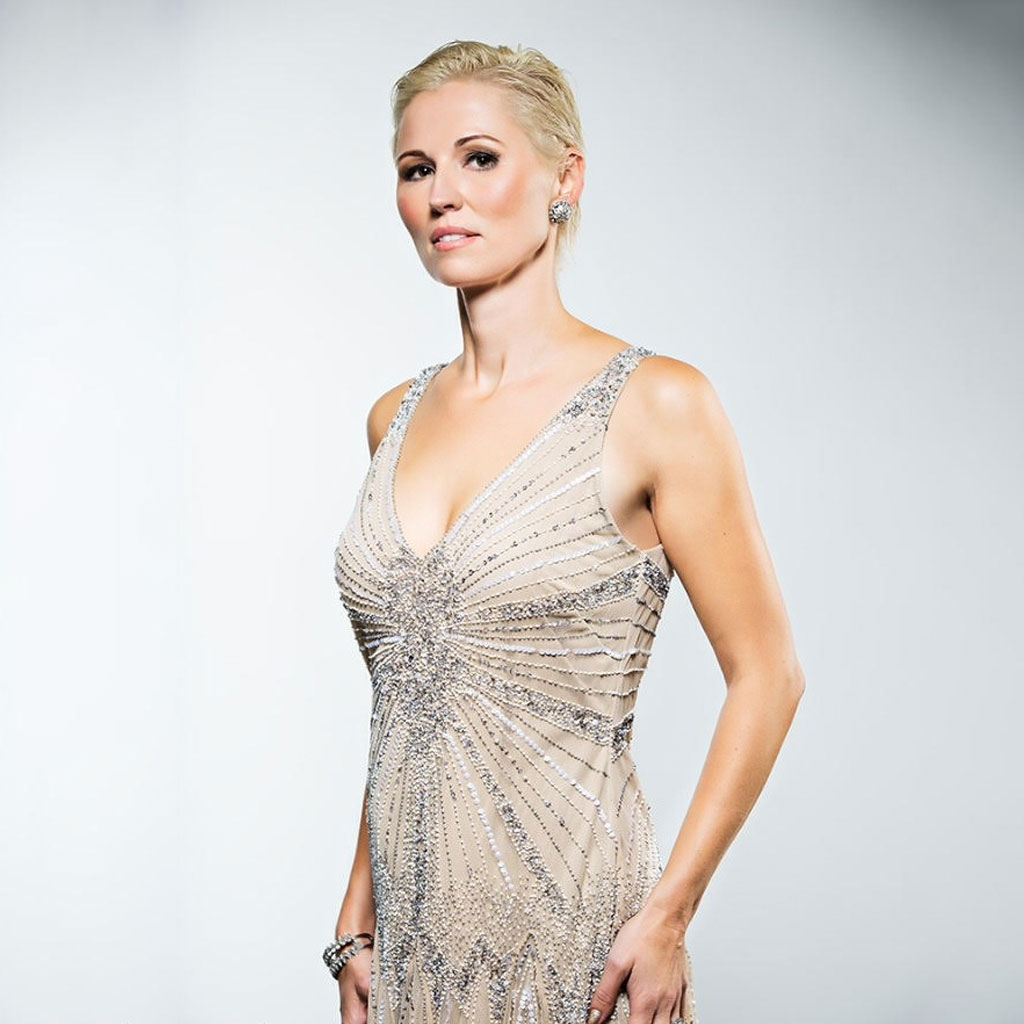 Jessica Robinson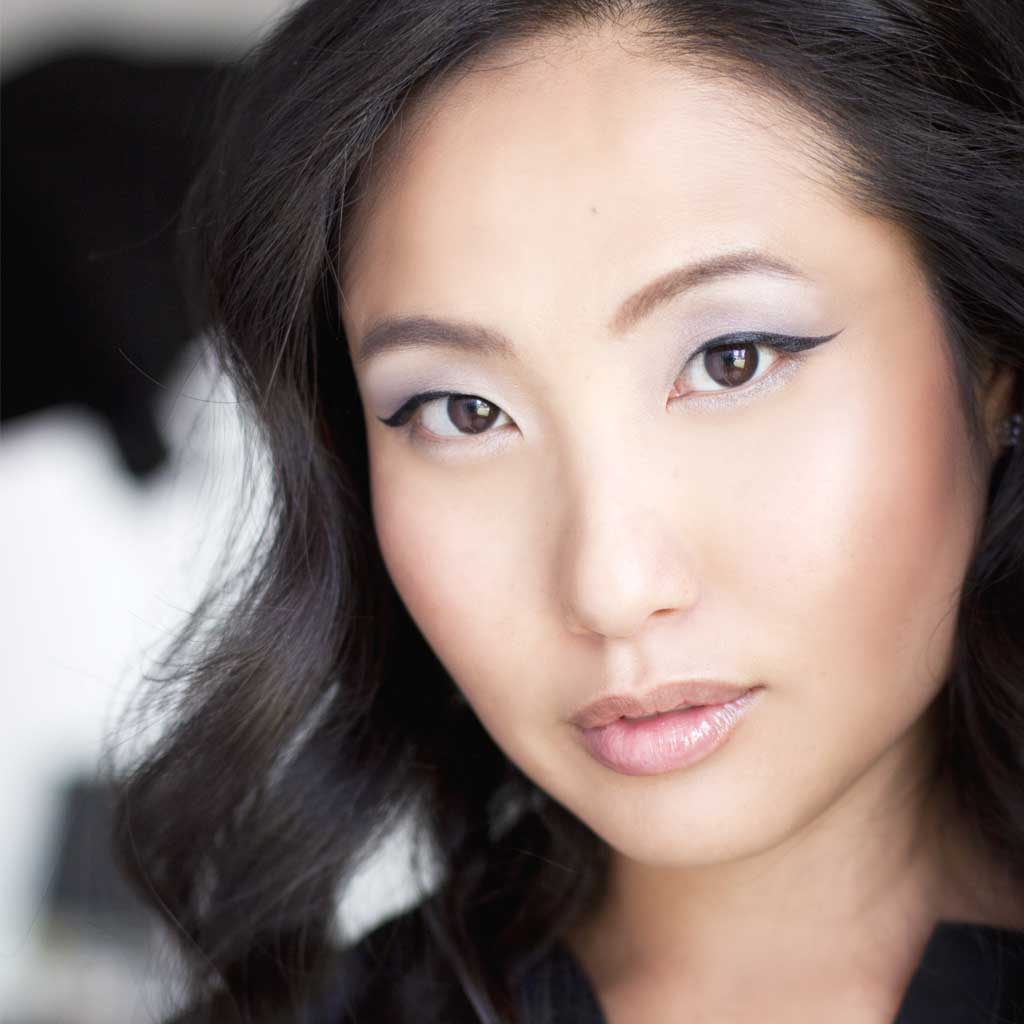 Tatrina Tai
BJ Harris: Born in Regina and raised in Moose Jaw, BJ moved to Saskatoon in 1989 to attend the University of Saskatchewan, where he received degrees in music and education. He was a founding member of the vocal group Streetnix (1991-2002), and currently teaches over 250 elementary school band students at five schools in the Saskatoon Public School Division. He also directs Joy of Vox, a 175-member pop vocal chorus he founded in 2012.
Jessica Robinson: Jessica Robinson began her music career professionally at the age of 16 and music has been her life ever since. After training at Grant MacEwan's esteemed music program, opportunities presented in Nashville. This led Jessica to a successful career as a country music artist/songwriter for several decades including three albums, numerous awards, music videos and a cherished performance at Carnegie Hall. She has since returned closer to her jazz/classical roots and counts her recent performances with both the Saskatoon Jazz Orchestra and the Saskatoon Symphony as some of the most memorable of her career. Jessica is currently looking forward to a vibrant future with new music in incubation…
Tatrina Tai: For nearly 20 years Tatrina has been capturing audiences across Saskatchewan with her smooth, sultry take on jazz. Having spent a lifetime surrounded by music and learning to play both the violin and piano, Tatrina discovered that she is most passionate at the microphone singing some of the most-loved jazz classics.
In 2000, she decided it was time to push her boundaries while refining her vocal talents. Turning to Dr. Garry Gable, former department head in the Department of Music at the University of Saskatchewan, she spent two years developing a unique and timeless voice that combines classical nuances with a passion for jazz. Her repertoire allows her to tailor sets for any style and any kind of crowd, making her a dynamic, engaging, and captivating. With a flawless voice and classic elegance, hearing Tatrina sing is an experience like none other.
Assigned Seating: If you wish to be seated with another party who purchased tickets please contact the Box Office at 306-975-7799 to adjust your reservation.
About The SJO
The Saskatoon Jazz Orchestra (SJO) is committed to presenting high caliber professional large jazz ensemble music to the city of Saskatoon and beyond. Through programming and featuring celebrated local, national and international jazz talent, the SJO also creates professional development opportunities for Saskatchewan's own established and emerging jazz musicians from across the province.
While some SJO concerts are stylistically retrospective, others are visionary. Some explore multi-disciplinary components. All our concerts feature important current and emerging musicians whose professional work intersects with the large jazz ensemble idiom.