A Night to Remember
7:30pm December 31, 2023
Tickets: $150.00 (+ taxes, s/c)
Ring in the New Year with a four-course gourmet dinner and the Saskatoon Jazz Orchestra! Vocal soloists Alexis Normand, Graham Dyck, and Jessica Robinson join the 20-piece orchestra for a magical night of fine dining and dancing in TCU Place's Grand Salon.
Your New Year's Eve experience begins with a festive cocktail. Between musical sets by the SJO highlighting different genres of dance music through the decades, you'll enjoy a delectable four-course menu prepared by TCU Place's Executive Chef Mike Smith. After dinner, dance in the new year in style while you make memories to last a lifetime! Book tickets for a romantic evening, a friends and family celebration, or your own table of 10. Ask to be seated at one of our singles tables for a special night out.
Special Guests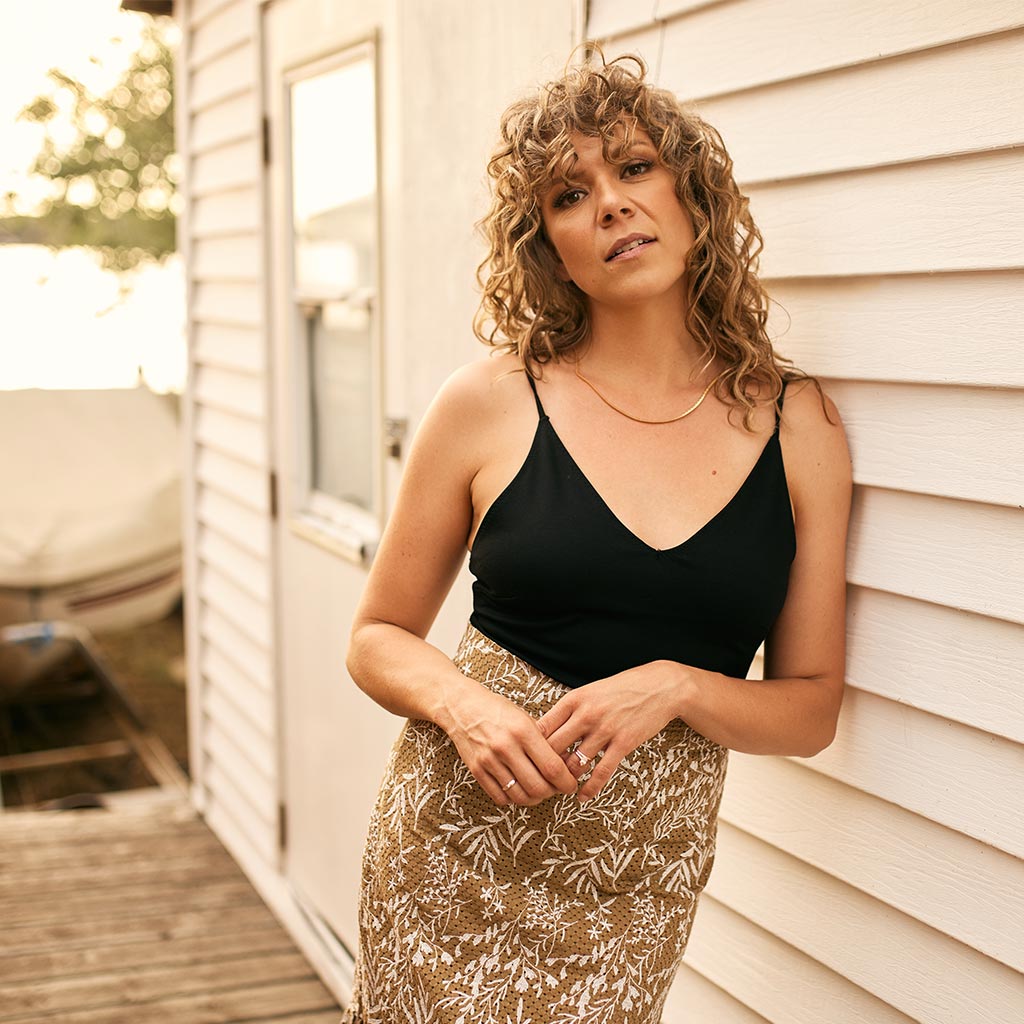 Alexis Normand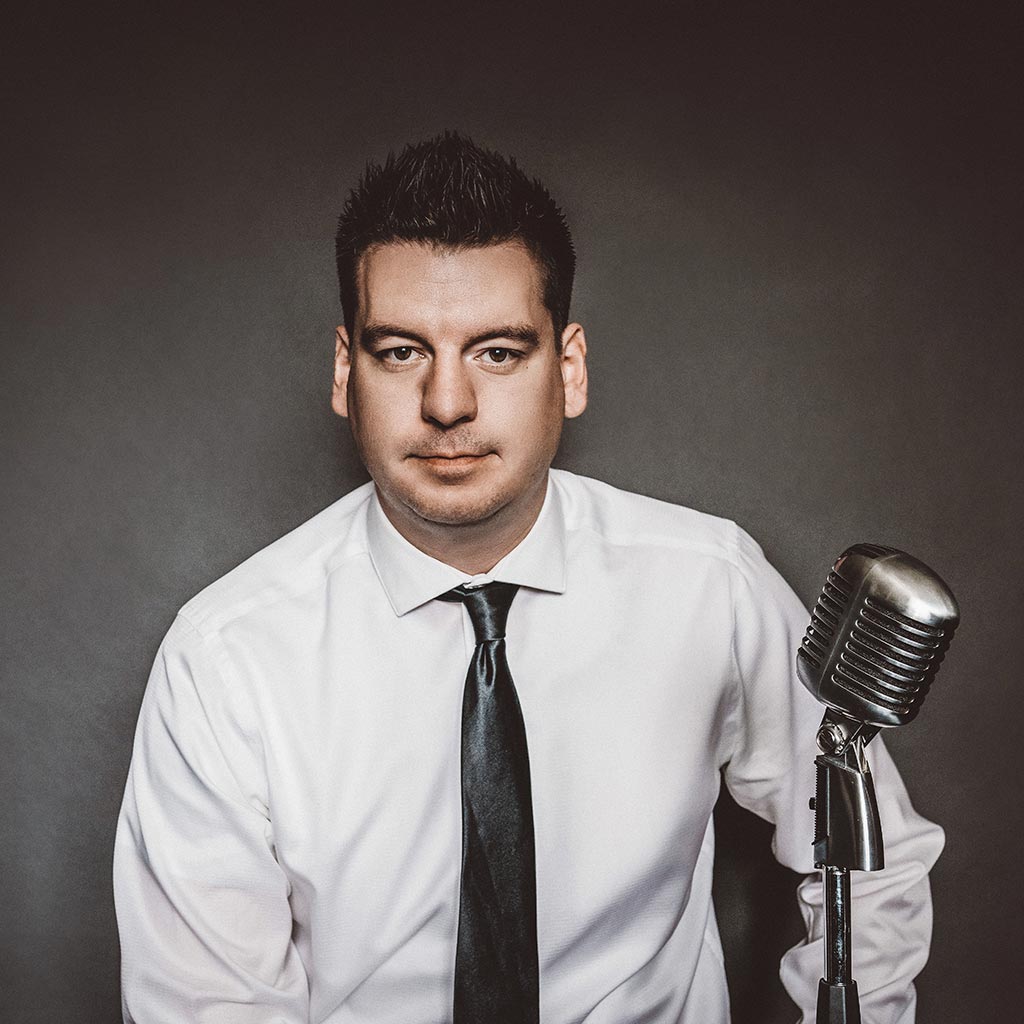 Graham Dyck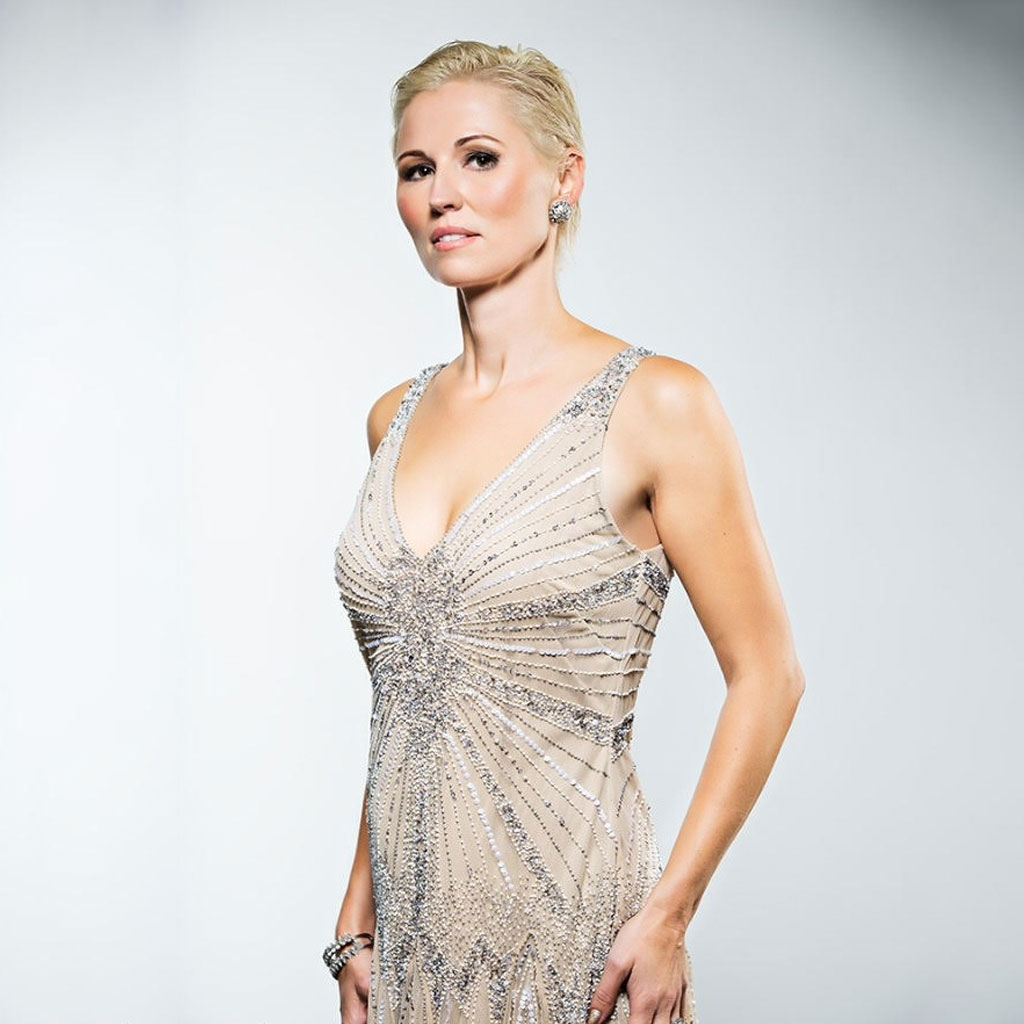 Jessica Robinson
Alexis Normand: Alexis Normand's jazz-folk music in French has been recognized across Canada to critical acclaim. Named Francophone Artist of the Year by the Western Canadian Music Awards in 2018, her list of nominations also includes the Canadian Folk Music Awards and the Lieutenant Governor's Arts Award in her home province of Saskatchewan.
In 2016, she put her solo career on hold to make her side project with Rosie & the Riveters a full-time endeavor. They toured internationally and recorded 3 albums. Their 2018 album, Ms. Behave, peaked at #3 on Canada's CBC Radio 2 Top 20 and was featured in publications such as Billboard Magazine and Rolling Stone. Before the band dissolved in 2020, their music was used in television shows and commercials, most notably for Full Frontal with Samantha Bee and CBC's Workin' Moms.
After over a decade of working in the arts as a songwriter, Alexis recently shifted her practice to include documentary filmmaking – a medium that fosters more authenticity and vulnerability in her practice. In addition to preparing a new solo record, she recently released French Enough - her first short film, written and directed for the National Film Board of Canada.
This fall, Alexis will release a bilingual and deeply personal record that dives into her francophone experience living in a minoritylanguage context. Produced by James Bunton (Donovan Woods, Caleigh Cardinal), the album marks her long-awaited return as a solo artist, one brimming with warmth and vulnerability.
Graham Dyck: Every Artist has their story…some are child prodigies who discover their love for music and talents at a young age while others enable their musical passion to develop years later. The latter is that of Crooner, Singer and Songwriter Graham Dyck.
Graham took a different journey that had him discover how music flows from and within him, desperate to escape. This talented Crooner is a Paramedic and Firefighter, but for the past few years, any spare moments have been devoted to ramping up his music career. His crystal clear, pop-infused vocals captivate and engage while his stage presence and sincerity connects him with the audience like they are family.
Like most Artists, Graham originally started out performing covers of well-known classics but he had so much to say that he entered the studio to record an album of his own original songs ultimately releasing the full length album "Find Myself". This album contains songs that cover an exploration of the emotions he felt during periods of personal challenges and triumphs. His music comes from a deep place that music lovers have strongly embraced. Graham has a message to share with everyone and he loves to share his story through music.
Jessica Robinson: Jessica Robinson began her music career professionally at the age of 16 and music has been her life ever since. After training at Grant MacEwan's esteemed music program, opportunities presented in Nashville. This led Jessica to a successful career as a country music artist/songwriter for several decades including three albums, numerous awards, music videos and a cherished performance at Carnegie Hall. She has since returned closer to her jazz/classical roots and counts her recent performances with both the Saskatoon Jazz Orchestra and the Saskatoon Symphony as some of the most memorable of her career. Jessica is currently looking forward to a vibrant future with new music in incubation…
Assigned Seating: If you wish to be seated with another party who purchased tickets please contact the Box Office at 306-975-7799 to adjust your reservation.
About The SJO
The Saskatoon Jazz Orchestra (SJO) is committed to presenting high caliber professional large jazz ensemble music to the city of Saskatoon and beyond. Through programming and featuring celebrated local, national and international jazz talent, the SJO also creates professional development opportunities for Saskatchewan's own established and emerging jazz musicians from across the province.
While some SJO concerts are stylistically retrospective, others are visionary. Some explore multi-disciplinary components. All our concerts feature important current and emerging musicians whose professional work intersects with the large jazz ensemble idiom.