New Year's Eve: A Night to Remember
7:30pm December 31, 2023
Tickets: $150.00 (+ taxes, s/c)
Ring in the New Year with a four-course gourmet dinner and the Saskatoon Jazz Orchestra! Vocal soloists Jillian Ramsay, Graham Dyck, and Jessica Robinson join the 20-piece orchestra for a magical night of fine dining and dancing in TCU Place's Grand Salon.
Your New Year's Eve experience begins with a festive cocktail featuring Black Fox Oaked Gin. Between musical sets by the SJO highlighting different genres of dance music through the decades, you'll enjoy a delectable multi-course menu prepared by TCU Place's Executive Chef, Robert Martin. After dinner, dance in the new year in style while you make memories to last a lifetime! Book tickets for a romantic evening, a friends and family celebration, or your own table of 10. Ask to be seated at one of our singles tables for a special night out.

---
The Menu
Served with fresh bread basket and flavoured butter
Appetizer
Blistered heirloom tomato bruschetta, garlic crostini, fresh buffalo mozzarella and an aged balsamic glaze, served with candied garlic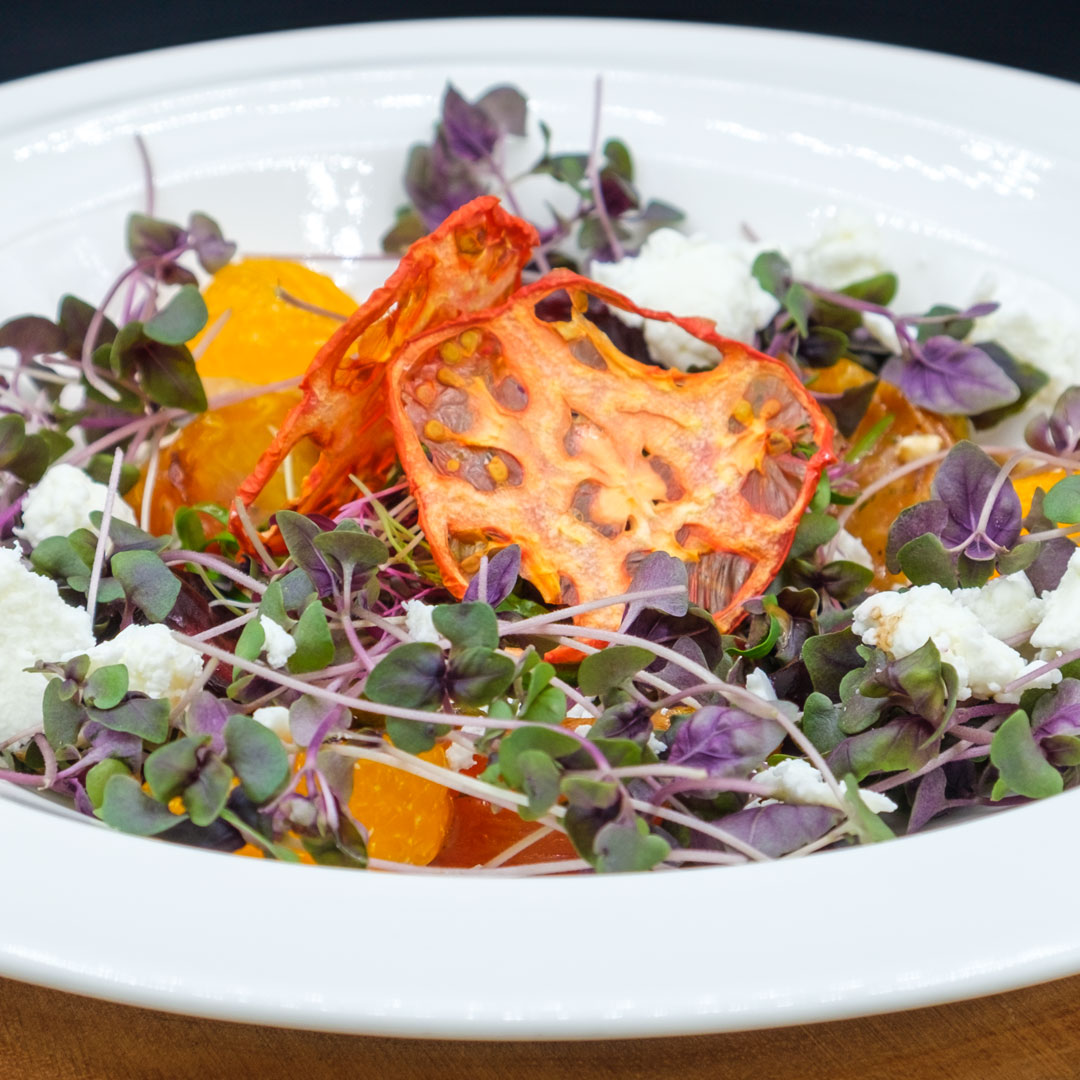 Salad
Oven-roasted heirloom beets, chèvre cheese, micro greens, citrus, pistachio, garnished with an heirloom tomato chip, with basil balsamic vinaigrette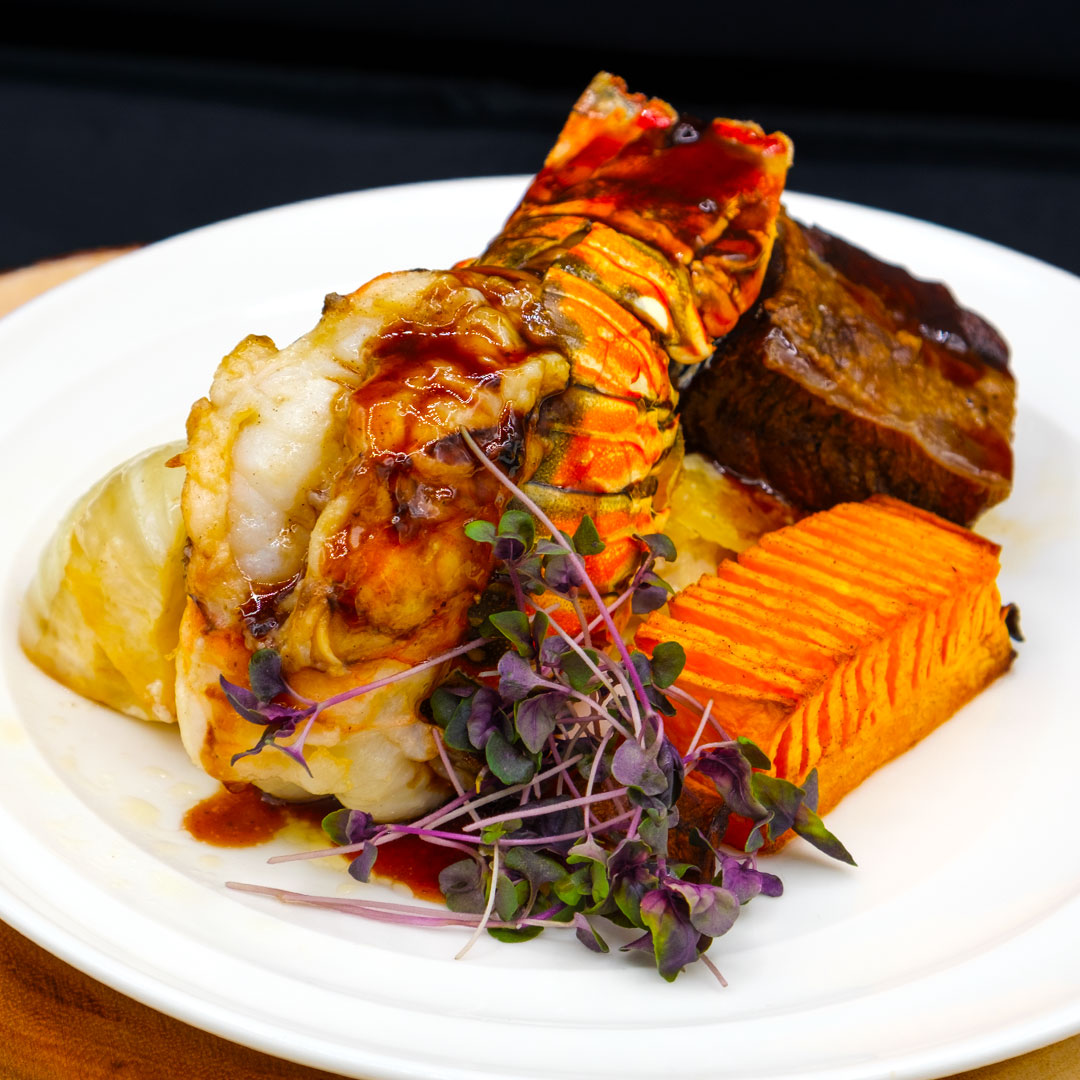 Entrée
Nine Mile braised beef short ribs with haskap berry port au jus, Atlantic lobster tail with a charred lemon wedge, Yukon gold potato fresh horseradish galette, hasselback butternut squash, braised fennel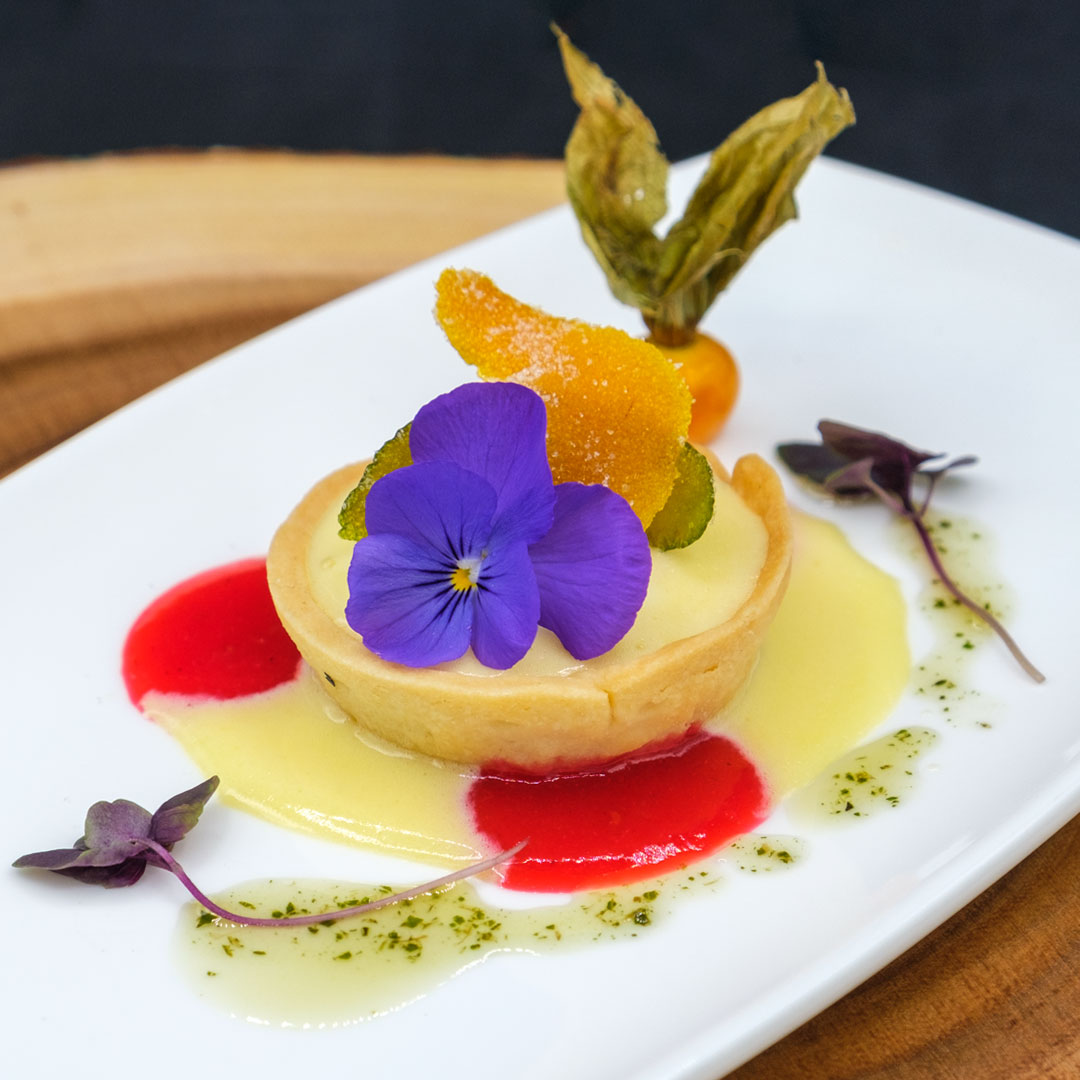 Dessert
Lemon sabayon, shortbread tart, honeyed mascarpone cream, garnished with candied fruit peel and basil oil
---
Special Guests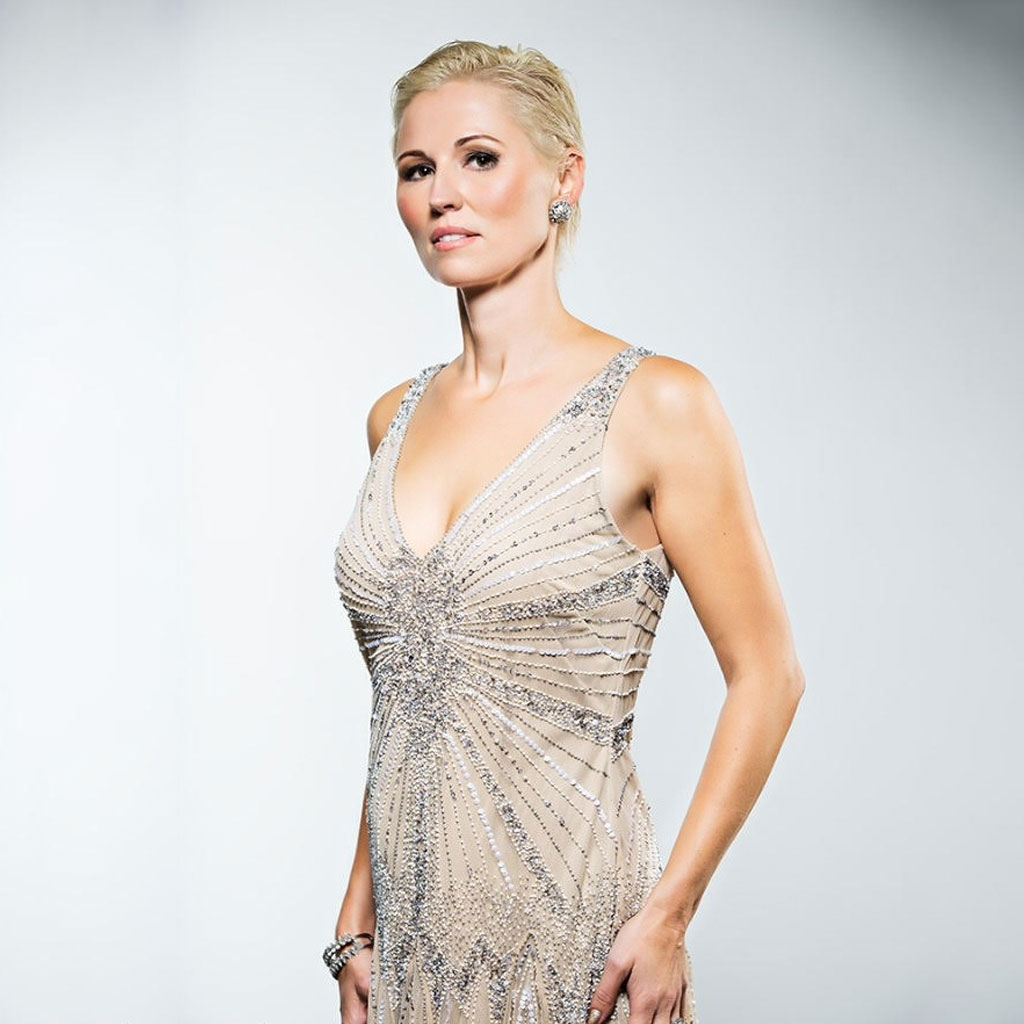 Jessica Robinson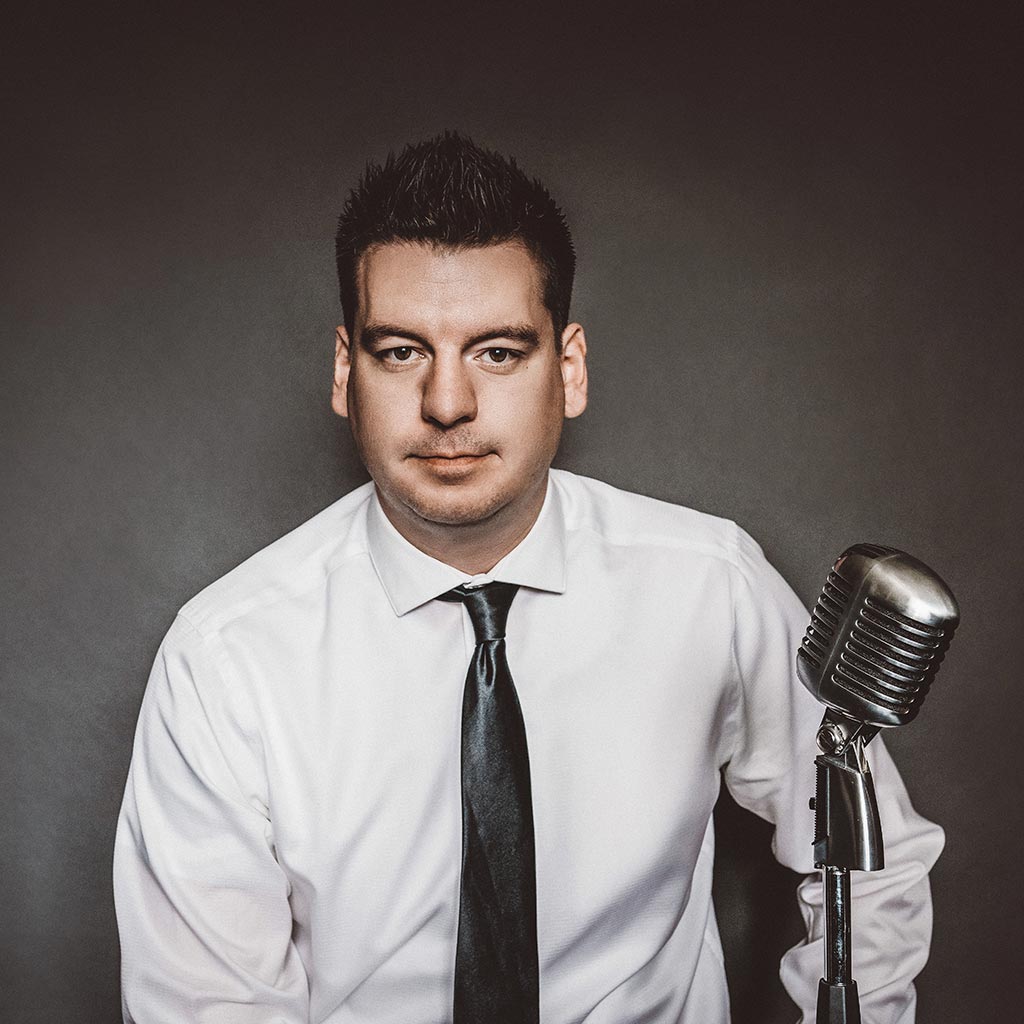 Graham Dyck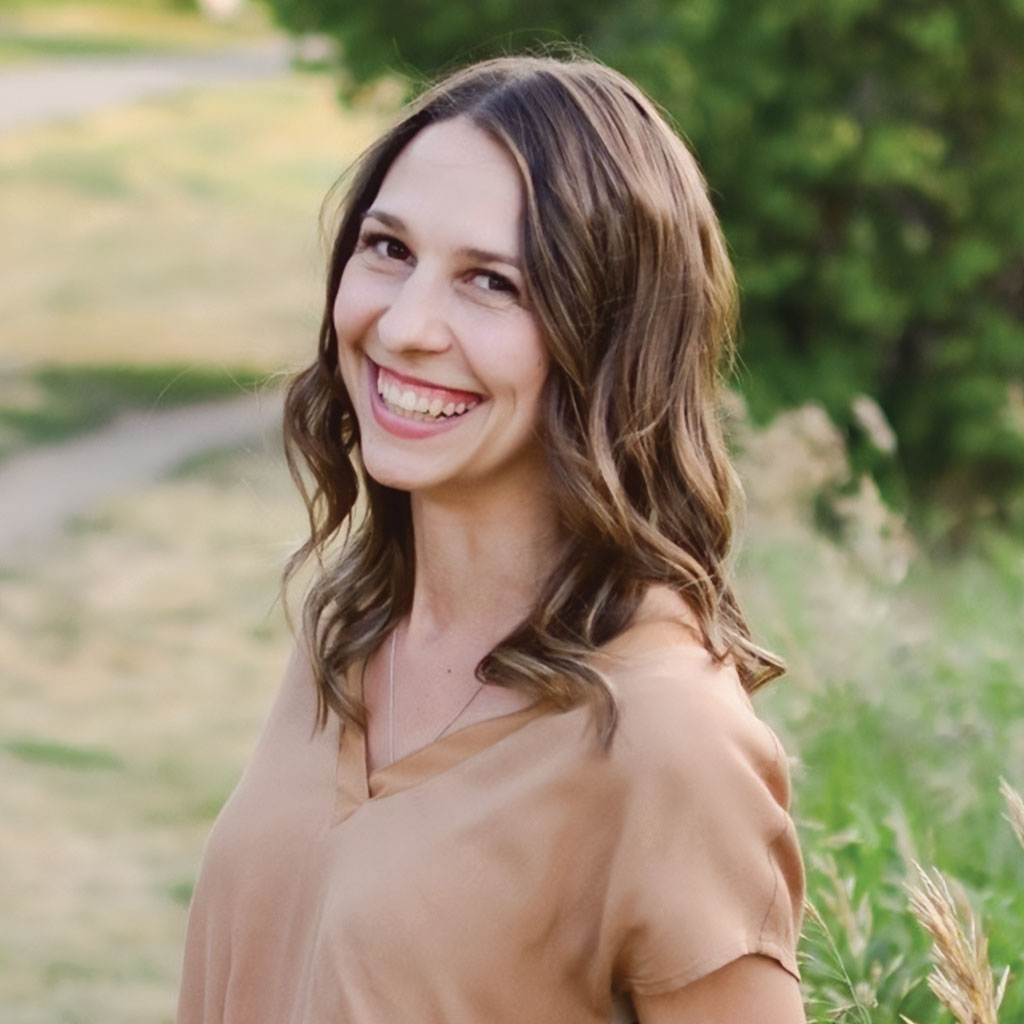 Jillian Ramsay
Jessica Robinson: Jessica Robinson began her music career professionally at the age of 16 and music has been her life ever since. After training at Grant MacEwan's esteemed music program, opportunities presented in Nashville. This led Jessica to a successful career as a country music artist/songwriter for several decades including three albums, numerous awards, music videos and a cherished performance at Carnegie Hall. She has since returned closer to her jazz/classical roots and counts her recent performances with both the Saskatoon Jazz Orchestra and the Saskatoon Symphony as some of the most memorable of her career. Jessica is currently looking forward to a vibrant future with new music in incubation…
Graham Dyck: Every Artist has their story…some are child prodigies who discover their love for music and talents at a young age while others enable their musical passion to develop years later. The latter is that of Crooner, Singer and Songwriter Graham Dyck.
Graham took a different journey that had him discover how music flows from and within him, desperate to escape. This talented Crooner is a Paramedic and Firefighter, but for the past few years, any spare moments have been devoted to ramping up his music career. His crystal clear, pop-infused vocals captivate and engage while his stage presence and sincerity connects him with the audience like they are family.
Like most Artists, Graham originally started out performing covers of well-known classics but he had so much to say that he entered the studio to record an album of his own original songs ultimately releasing the full length album "Find Myself". This album contains songs that cover an exploration of the emotions he felt during periods of personal challenges and triumphs. His music comes from a deep place that music lovers have strongly embraced. Graham has a message to share with everyone and he loves to share his story through music.
Jillian Ramsay: Jillian Ramsay is a Saskatoon-based musician and a lover of artistic collaboration. Active in the jazz, folk, and church-based music scenes, Jillian is passionate about bringing beauty into the world - be that through music, art, the written word, or a combination of these artistic threads. She has performed with several other Canadian musicians including Mike Rud, Andrew Rathbun, Amanda Tosoff, and Larnell Lewis. In 2020, Jillian co-wrote and sang in what became the "Saskatoon Suite" with Silas Friesen which will be released in CD format in January 2024. Jillian's most recent recording and art-based film "Flurry" blends her visual art practice with musical soundscapes along-side local artist and musician, Darrin Kostur. Jillian is a member of the local Footnotes Big Band and is an occasional guest artist with the SJO. She enjoys teaching, collaborating with like-minded artists, and writing and arranging music for various ensembles.
Assigned Seating: If you wish to be seated with another party who purchased tickets please contact the Box Office at 306-975-7799 to adjust your reservation.
About The SJO
The Saskatoon Jazz Orchestra (SJO) is committed to presenting high caliber professional large jazz ensemble music to the city of Saskatoon and beyond. Through programming and featuring celebrated local, national and international jazz talent, the SJO also creates professional development opportunities for Saskatchewan's own established and emerging jazz musicians from across the province.
While some SJO concerts are stylistically retrospective, others are visionary. Some explore multi-disciplinary components. All our concerts feature important current and emerging musicians whose professional work intersects with the large jazz ensemble idiom.