FEIST   |   Wednesday February 7, 2024 at 8:00pm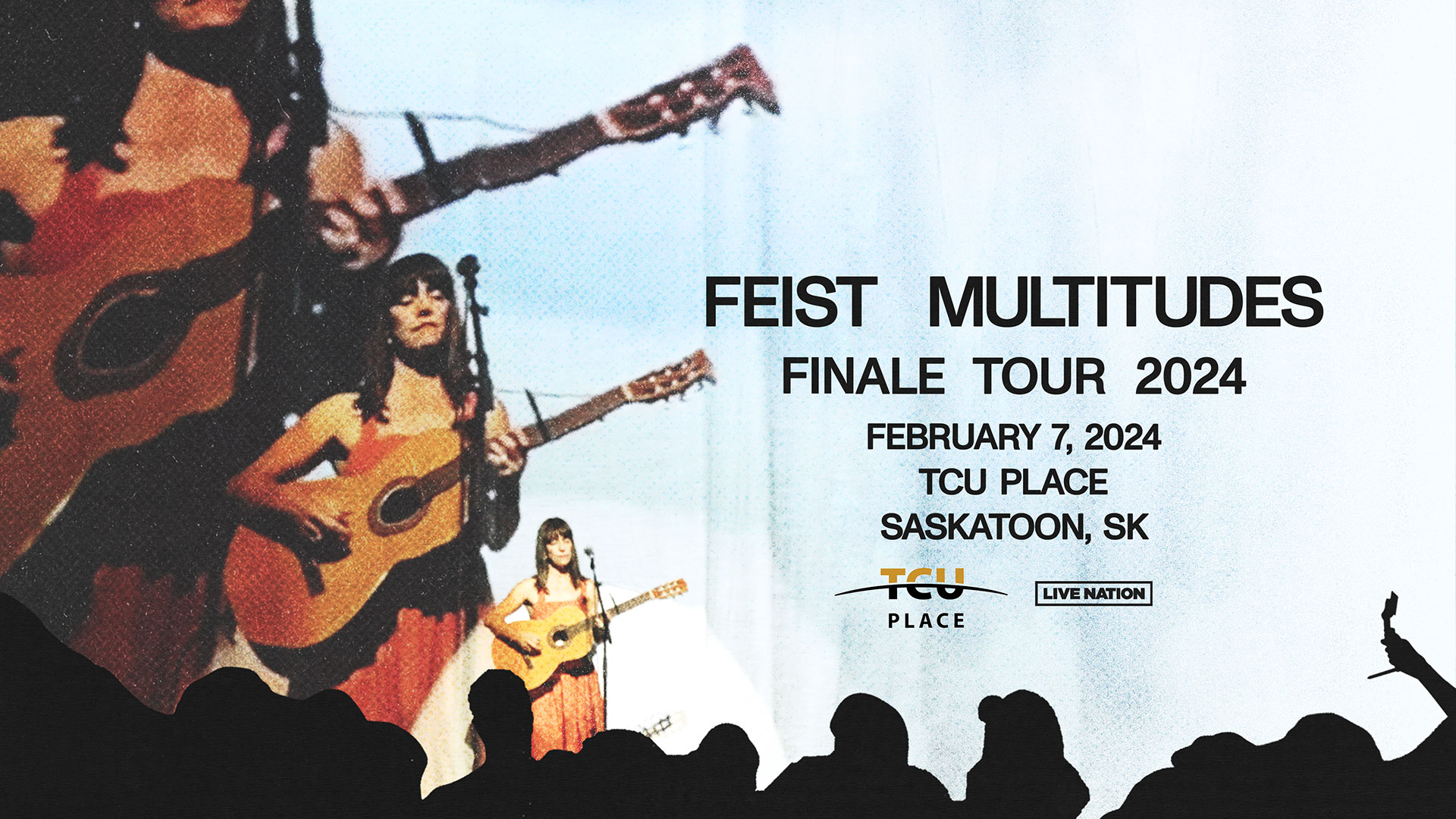 Feist's Multitudes tour features the 11-time Juno Award winner performing in the round with 360-degree immersive sound. The production was conceived by Feist and developed with artist/filmmaker Colby Richardson, artist Heather Goodchild and Artistic Producer Mary Hickson.
Multitudes – Feist's sixth full-length album and first release since 2017's critically acclaimed Pleasure – was released on April 14 via Interscope Records. The new songs were largely written during an intensely communal 2021-2022 tour of the same name, which was hailed as a "work of genius" by the Toronto Star. The run included a three-night stand at Los Angeles' Shrine Auditorium. After the tour, Feist retreated to Northern California's Redwood Forest to record the album, which she produced alongside Robbie Lackritz (Peach Pit, The Weather Station, Bahamas, Jack Johnson, Robbie Robertson) and Mocky (Jamie Lidell, Vulfpeck, Kelela), who had partnered with her on 2011's Metals.
Multitudes took shape soon after the birth of Feist's daughter and the sudden death of her father. Amid meditations on mortality, connection and the frenetic state of the human condition, the album ultimately radiates an ineffable sense of hope.