FIRESIDE SINGERS    |    December 20 & 21, 2023 at 7:30 pm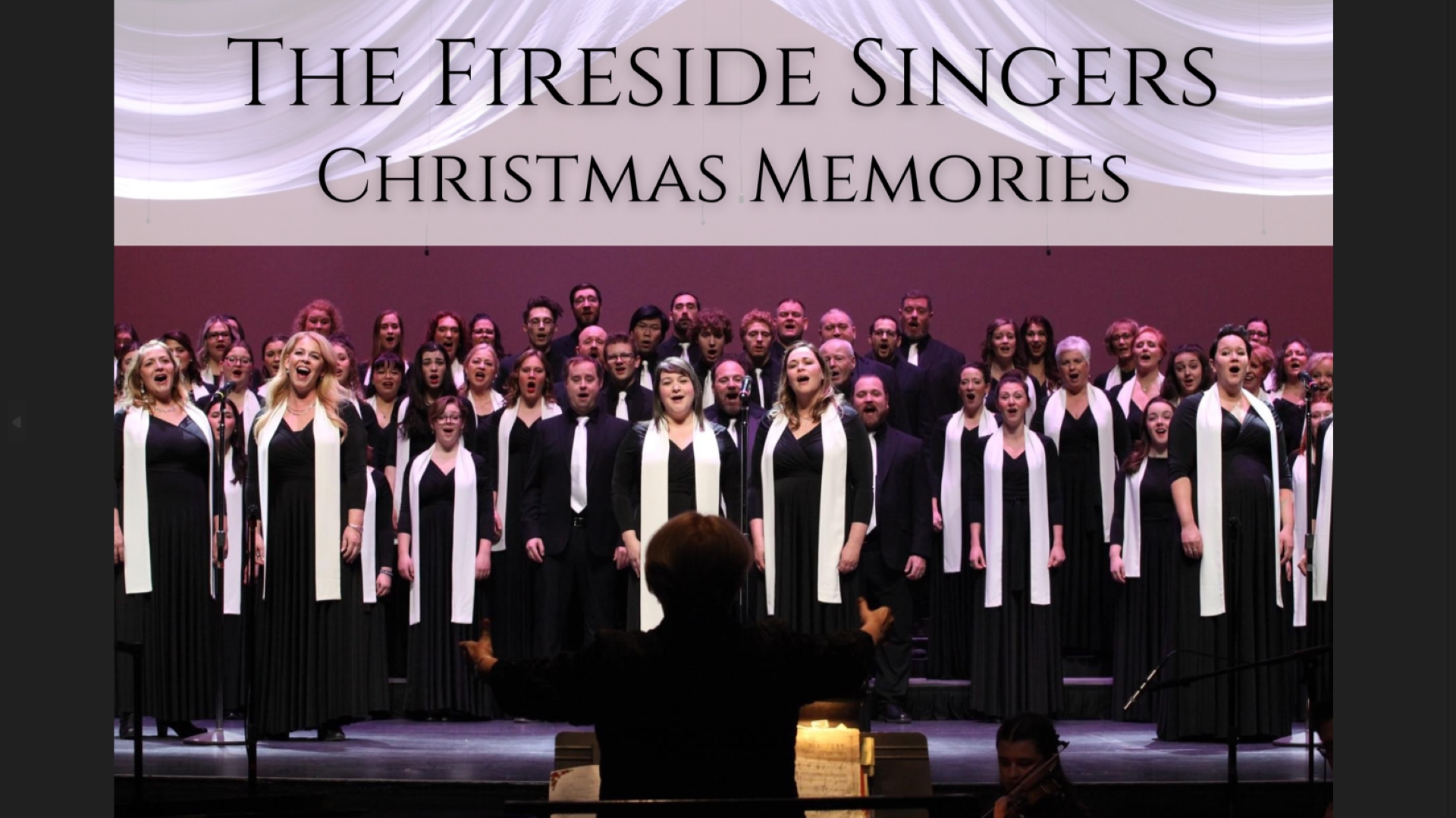 Join The Fireside Singers for their annual heartwarming musical extravaganza. "Christmas Memories" is a celebration of timeless traditions, powerful inspirations, and captivating entertainment. The Fireside Singers have meticulously curated a program of repertoire that embodies the essence of the holiday season and celebrating music. From beloved classics to modern favorites, their musical selections are sure to resonate with audiences of all ages. 
The Fireside Singers have been continuously recognized for their exceptional vocal prowess and undeniable passion and love for the music they perform. They attribute their consistently sold out houses to their appealing, varied programming and the quality of amazing talent showcased throughout each performance.
The stage will also be graced by sensational Guest Artist and former Fireside Singer, Danika Lorén. With a voice that effortlessly bridges genres and captivates audiences, Lorén's presence and artistry is bound to be a highlight of the evening.

Join us on December 20th and 21st at TCU Place for a musical journey that will warm your heart, uplift your spirits, and remind you of the magic of Christmas. The Fireside Singers invite you to be a part of this festive concert evening that will leave you with cherished memories for years to come!