Queen: It's a Kinda Magic   |   Friday May 24, 2024 at 8:00pm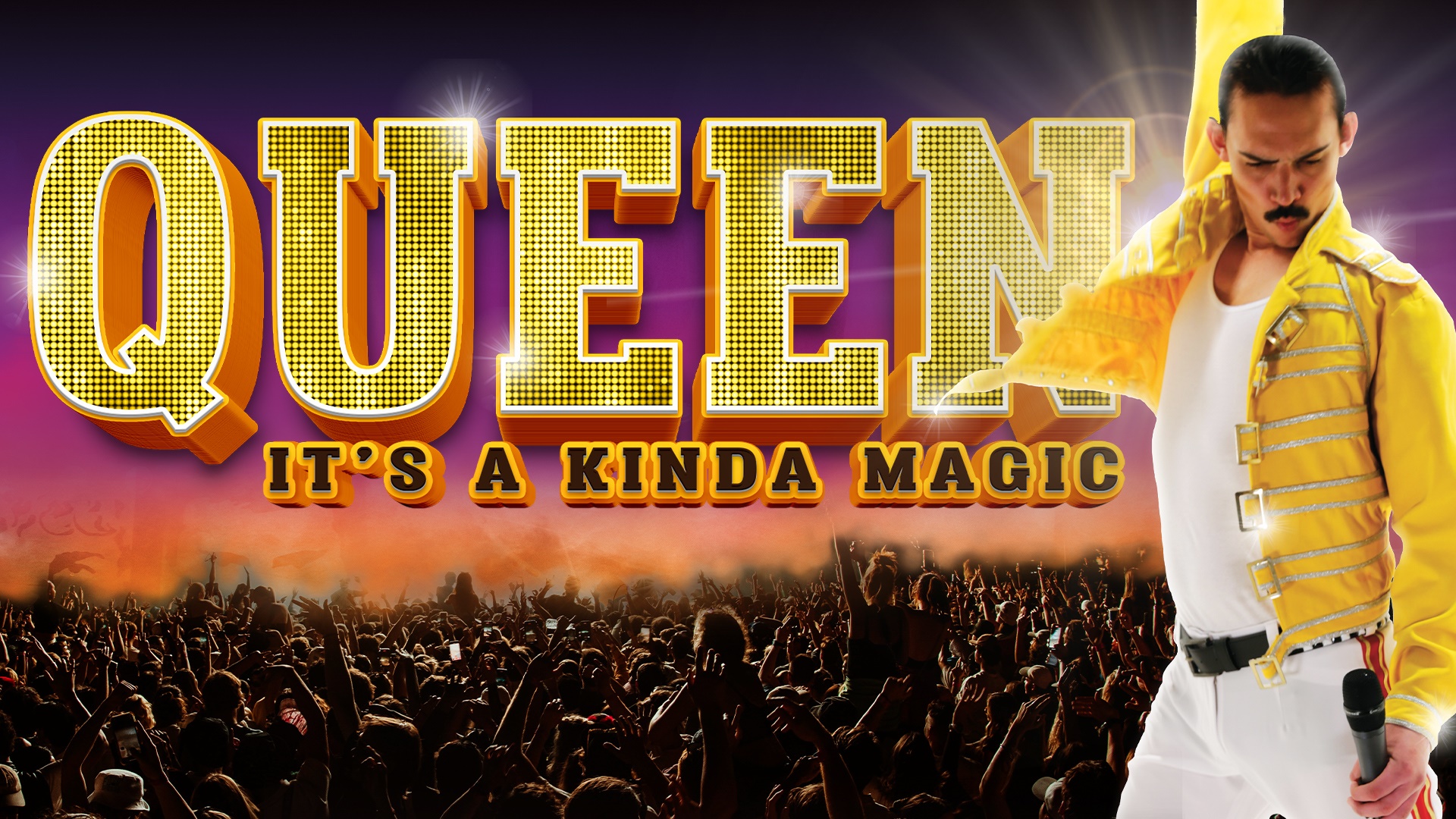 QUEEN: IT'S A KINDA MAGIC – CANADA 2024 TOUR
Following the huge success of its 2023 Canadian national tour, Queen: It's a Kinda Magic is RETURNING IN 2024 by popular demand!
See the rock spectacular that everyone RAVED about, bringing their big sound, big screens, crazy lighting and outlandish costumes back for a night of non-stop rock anthems, including Bohemian Rhapsody, We Will Rock You, We Are the Champions, Radio GaGa, I Want to Break Free, Somebody to Love, Don't Stop Me Now, Another One Bites the Dust and so many more.
Featuring Dominic Warren reprising his role as 'Freddie Mercury' and performing vocals, piano and guitar all LIVE ON STAGE and in original key.
Don't miss the REAL ROCK EXPERIENCE, direct from Australia!