SASKATCHEWAN  INTERNATIONAL  FILM  FESTIVAL  2023    |   Saturday October 21, 2023 at 3:00pm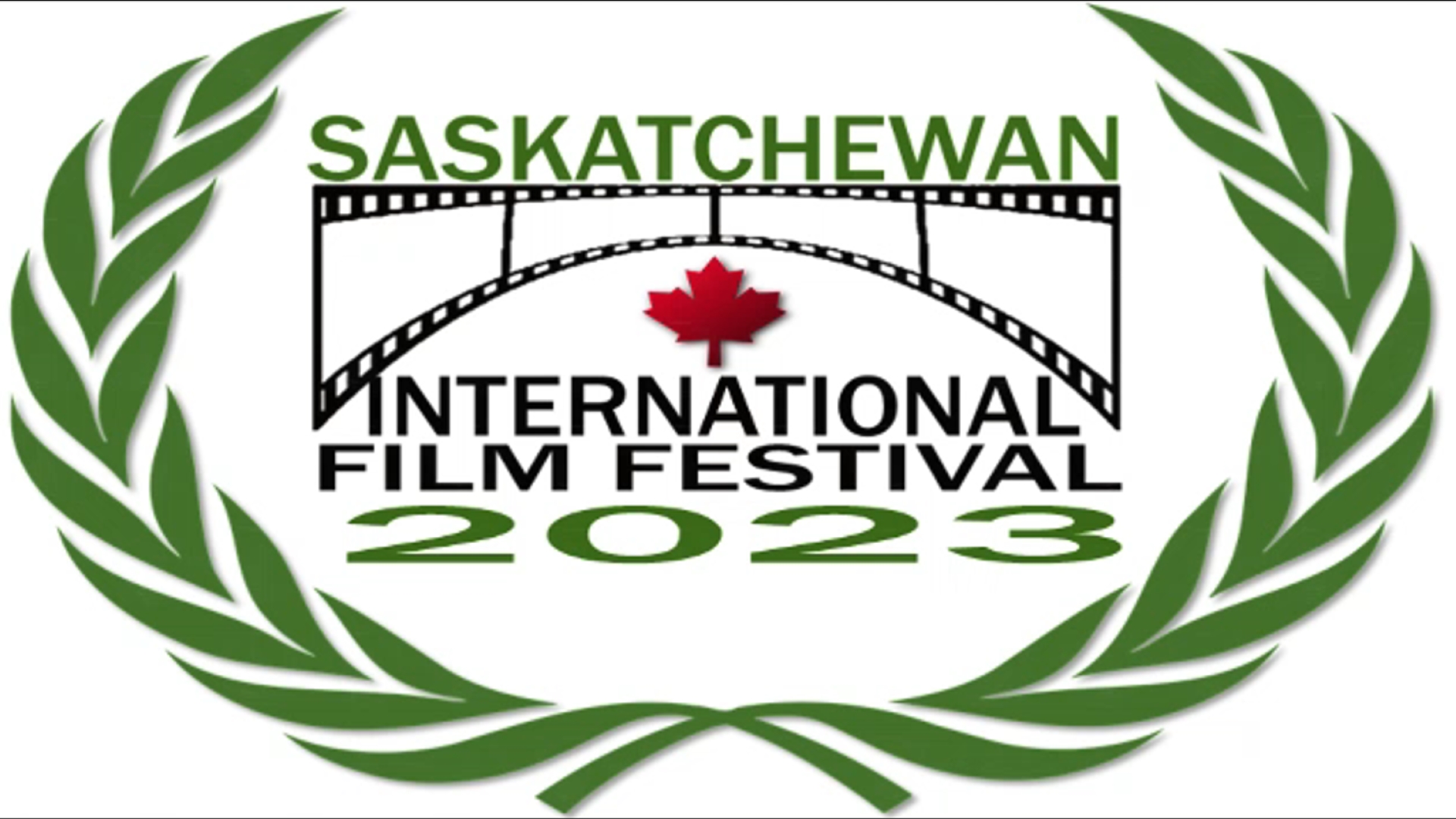 The Saskatchewan International Film Festival (SIFF's) main mission is to break cultural boundaries by cultivating and promoting the art and science of filmmaking.  Just as Canada is home to people of different ethnicities, SIFF is a venue where budding and seasoned filmmakers from across the globe meet and tell their story to the world.  SIFF's theme for this year is "Make It Happen".

The Annual Saskatchewan International Film Festival, now in its 3rd year, is organized by the Saskatchewan International Film Festival, Inc. (SIFFI) in partnership with Traction Uranium Corporation, a Canadian mineral exploration company and PRIMECom Corporation, a media and event management company based in Saskatoon. The Opening Gala will be hosted this year by the City of Humboldt, SK on October 14, 2023, 3pm while the Awards Night will be at the TCU Place in Saskatoon, SK on October 21, 2023, 3pm.