THE CULT: Under The Midnight Sun   |   7:30pm September 20, 2022 (Doors at 6:30pm)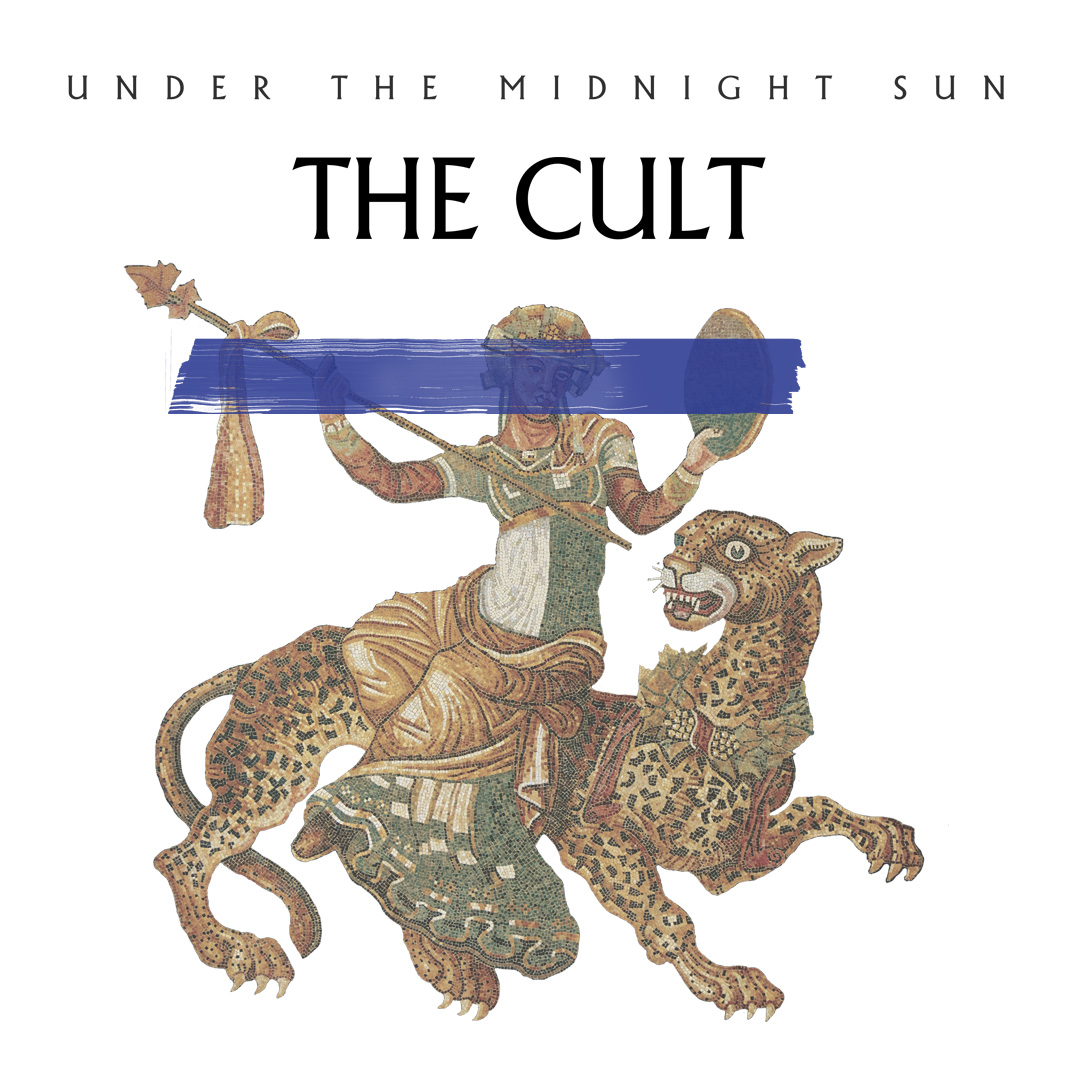 THE CULT has reveled in a controversial and storied career. Emerging from the darkly romantic UK post-punk scene with the album DREAMTIME followed by the anthematic idealism of LOVE, the Rick Rubin produced NYC street hustle of ELECTRIC to the textural amplifier worship of SONIC TEMPLE & CEREMONY deconstructing full circle for THE CULT. After a brief hiatus, the band returned performing at the Tibetan Freedom concert then embedded themselves in the studio to record and release BEYOND GOOD & EVIL in 2001 just prior to 9/11.
BORN INTO THIS (named after a Charles Bukowski poem) their 6th release was heralded by MOJO Magazine as "a wholehearted, utopian, and irrefutably exciting record." CHOICE OF WEAPON, The Cult's third full-length album of the new millennium, made its IMPACT against the ever-growing TIDE of disposable new media launching a triumphant global tour culminating in an intense uplifting performance at Coachella 2014 acknowledged as "THE MESSIANIC MOMENT OF COACHELLA" by Rolling Stone magazine. In 2016, the band released its 10th studio album HIDDEN CITY an elegantly brutal masterpiece inspired by a visceral exploration of self and soul launching THE CULT into another triumphant world tour burning up stages with Public Enemy, Primal Scream, Foo Fighters, Guns and Roses and many others.