WILLIAM PRINCE   |  Thursday February 29, 2024 at 7:30pm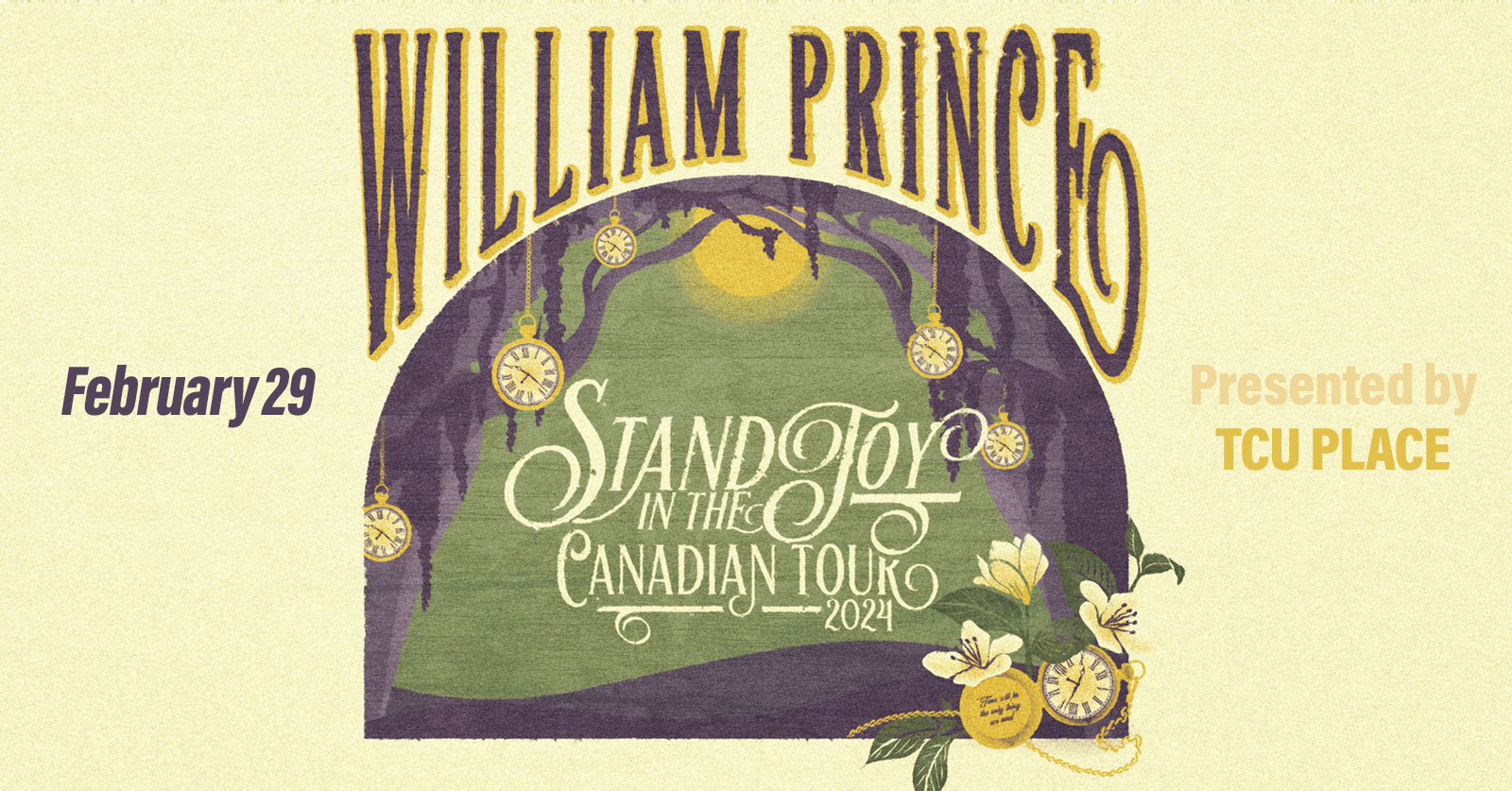 WILLIAM PRINCE
WITH SPECIAL GUESTS KACY AND CLAYTON

William Prince approaches the big questions with humility and curiosity, and his songwriting is a masterclass in skilful simplicity. Since his JUNO Award win in 2017, Prince's momentum has continued to build, with each new album adding depth and dimension to an exceptional body of work that has received international acclaim. From national network television appearances, top tier media coverage and performances at major international festivals, William Prince has become one of the country's most respected and celebrated songwriters.