Yevshan: Celebrating 60 Years   |   2:30pm September 11, 2021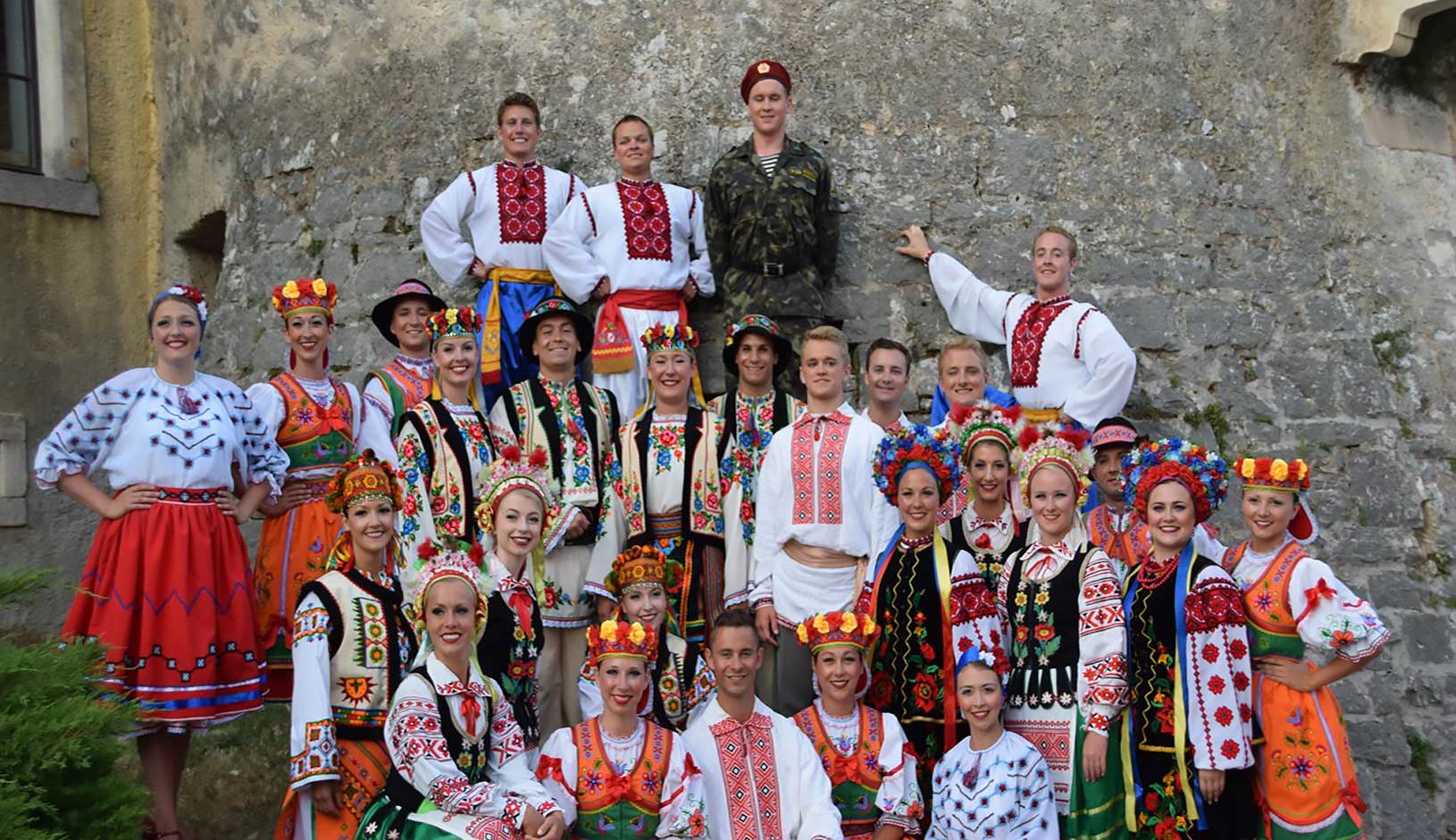 Yevshan Ukrainian Dance Ensemble celebrate their 60th anniversary with an incredible show and zabava.
About Yevshan
Yevshan is dedicated to the professional presentation, interpretation and expression of historical and contemporary Ukrainian cultural values for public enjoyment through technical and artistic excellence in the art form of dance.
Yevshan is a professional Ukrainian Folk Ballet Ensemble based in Saskatoon, Saskatchewan. It is the only existing folk ballet ensemble in Saskatchewan displaying the highest quality of dance and dancers from the Saskatoon region.