2 Shows! Night Moves and Centerfield     |  June 26, 2021 at 6:30pm and 9:00pm

Safety is Our Top Priority
Visit our Coronavirus Prevention page for more information on the steps we're taking to keep you safe. Read our Theatre Safety Guide for a short explanation of how socially-distanced event attendance works.
TCU Place is excited to announce two exciting new tribute shows on the same night! A maximum of 150 seats out of 2074 in our Sid Buckwold Theatre will be sold for each show to ensure all concertgoers are seated a safe distance apart, and we've implemented enhanced cleaning protocols to keep attendees safe and comfortable. Buy tickets to both shows and save!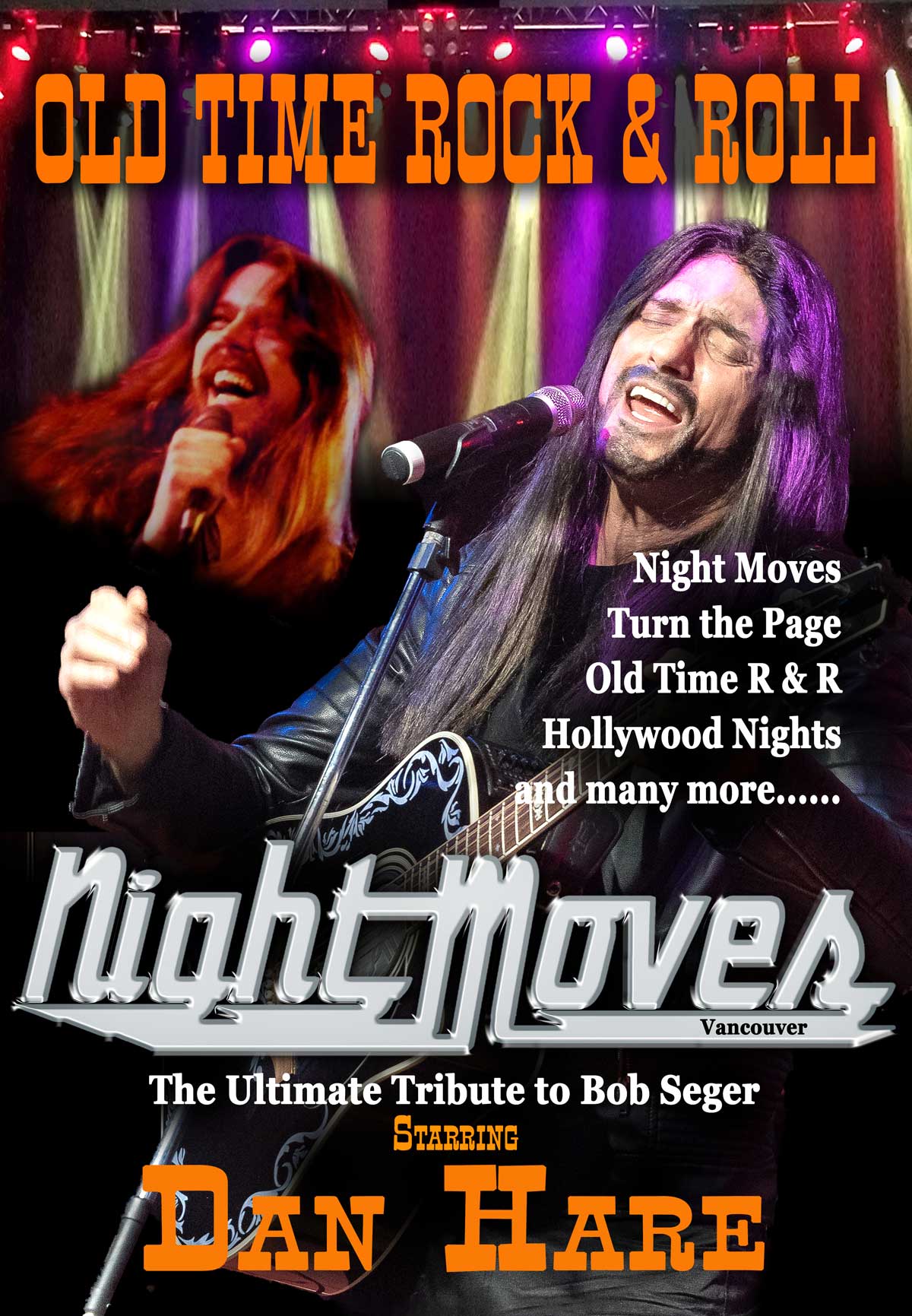 Night Moves: The Ultimate Tribute to Bob Seger
6:30pm June 26, 2021
Bob Seger is an American music legend second to none with countless hits loved by millions everywhere!.
With the powerful vocals required for this show, Dan Hare re-creates Bob Seger of the 70s and 80s when his hits were on every rock radio station in the world
---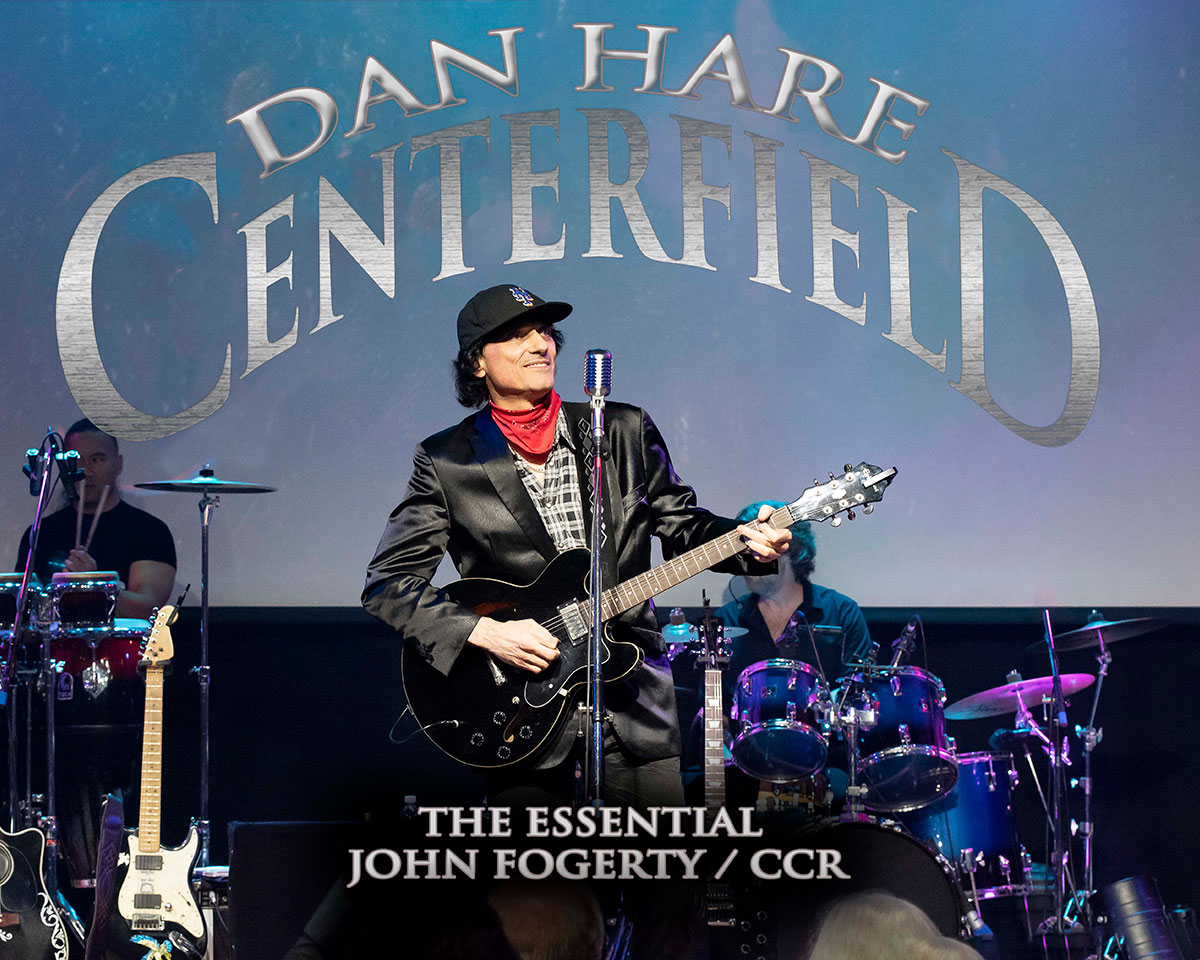 Centerfield: The Essential John Fogerty/CCR
9:00pm June 26, 2021
Centerfield, starring Dan Hare is the ultimate tribute to the music of John Fogerty and CCR! Re-live the memories of one of the most loved rock music icons of all time as Centerfield authentically re-creates the CCR classics along with the best of Fogerty's later hits. The Look, the Voice, the Hits.